West Creek's Go-To For Pressure Washing Services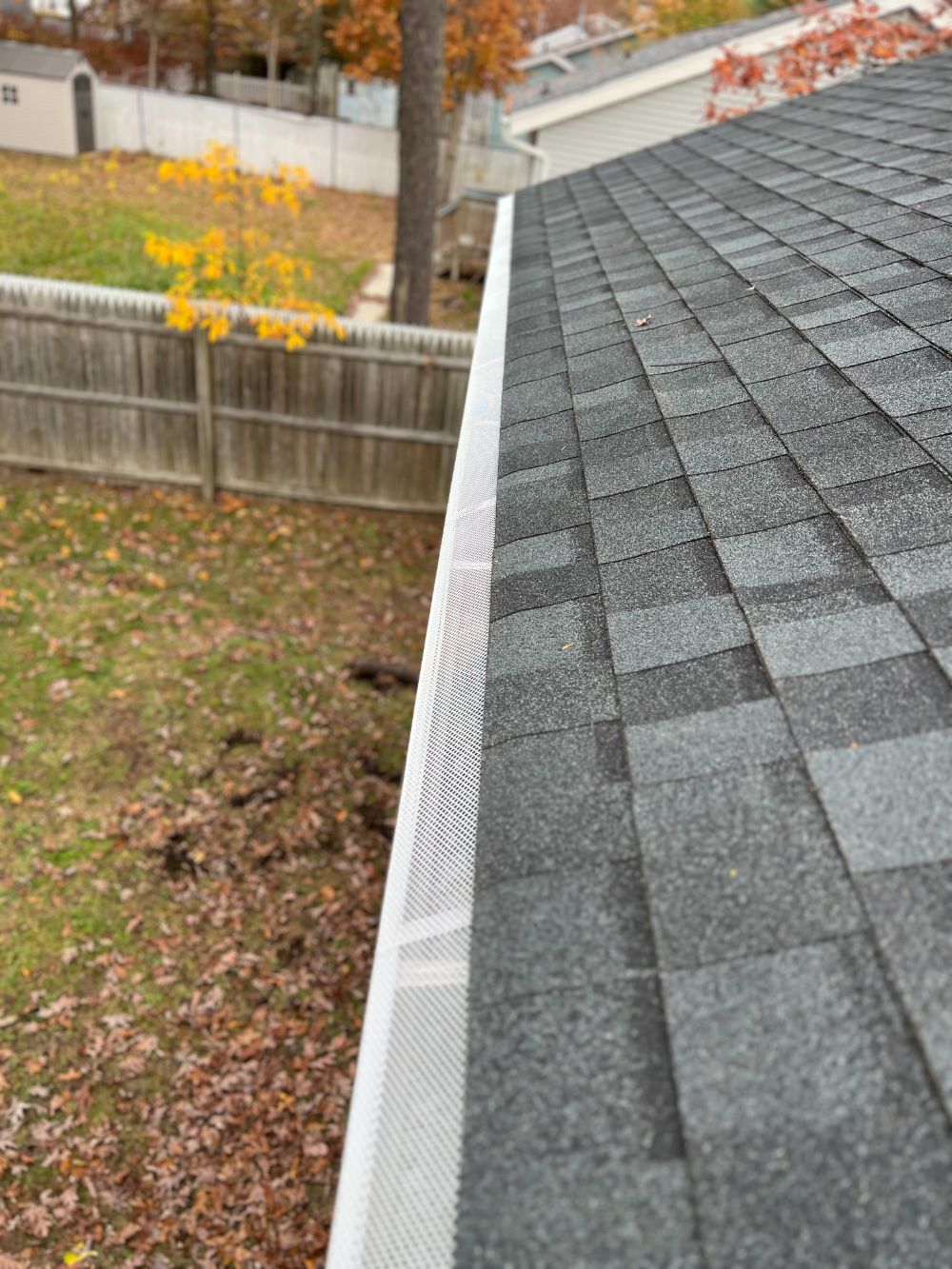 Cleanrite Exterior Cleaning, LLC is an experienced pressure washing company that offers various exterior cleaning services to West Creek home and business owners. Our services are fully insured, and our experts work according to industry standards and safety procedures to ensure customer satisfaction. Your home's exterior surfaces will be in good hands with our skilled team of professionals. If you want to learn more about our pressure washing company's high-quality services, contact us today to discuss these services further or get your free estimate for your next project.
The Importance Of Pressure Washing Your West Creek Home
Pressure washing to spruce up your home is a great way to protect your property and keep it looking good. Whether you realize it or not, your West Creek property is constantly exposed to wear and tear from the outside elements every day. Everything from the sun to simple debris that collects on your property is actively affecting the longevity of your property. Even elements like chemicals and solutions can work to deteriorate your home without you even realizing it. It takes consistent and proper maintenance to keep your property in good condition, and often, it's small maintenance done frequently that keeps your West Creek property in tip-top shape.
Schedule Professional West Creek Roof Cleaning To Extend The Life Of Your Roof
Here at Cleanrite Exterior Cleaning, LLC, we've earned quite a reputation for being a top provider of roof cleaning in and around West Creek. It's the reputation of a company that works hard to maintain, and our high-quality work speaks for itself. We're pressure washing pros, which extends to our other areas of service, like professional roof cleaning. It's a service every homeowner needs but is not scheduled frequently enough. Taking care of your home isn't exclusive to just the inside or the siding and nothing else. We offer the level of cleaning care you need for all of your home's needs, including roofing.
When your rooftop is dirty, it affects more than just appearances. Making sure that you schedule regular roof cleaning is an essential part of your home's required ongoing maintenance. Some benefits of scheduling regular cleaning for your roof are:
Enhanced Curb Appeal
Increased Property Value
Maximize Lifespan
Improved Performance
Eradicate Contaminants Like Algae
No one wants to see spots, streaks, dirt, pollen, and other matter making your rooftop look unsightly. The trick is hiring a reputable roof cleaning expert and getting the best service.
About West Creek, NJ
West Creek is a small neighborhood named after the stream that runs through it– Westecunk Creek. Located within Eaglewood, New Jersey, it offers a lot of the same amenities that attracted its first settlers, including the natural beauty of the salt marshes, stunning local wildlife, and more. It's a short drive from hot-spots like Atlantic City and is the perfect place to relax with your feet up after a long day.
Latest Projects in West Creek
There are currently no reviews or testimonials; check back soon!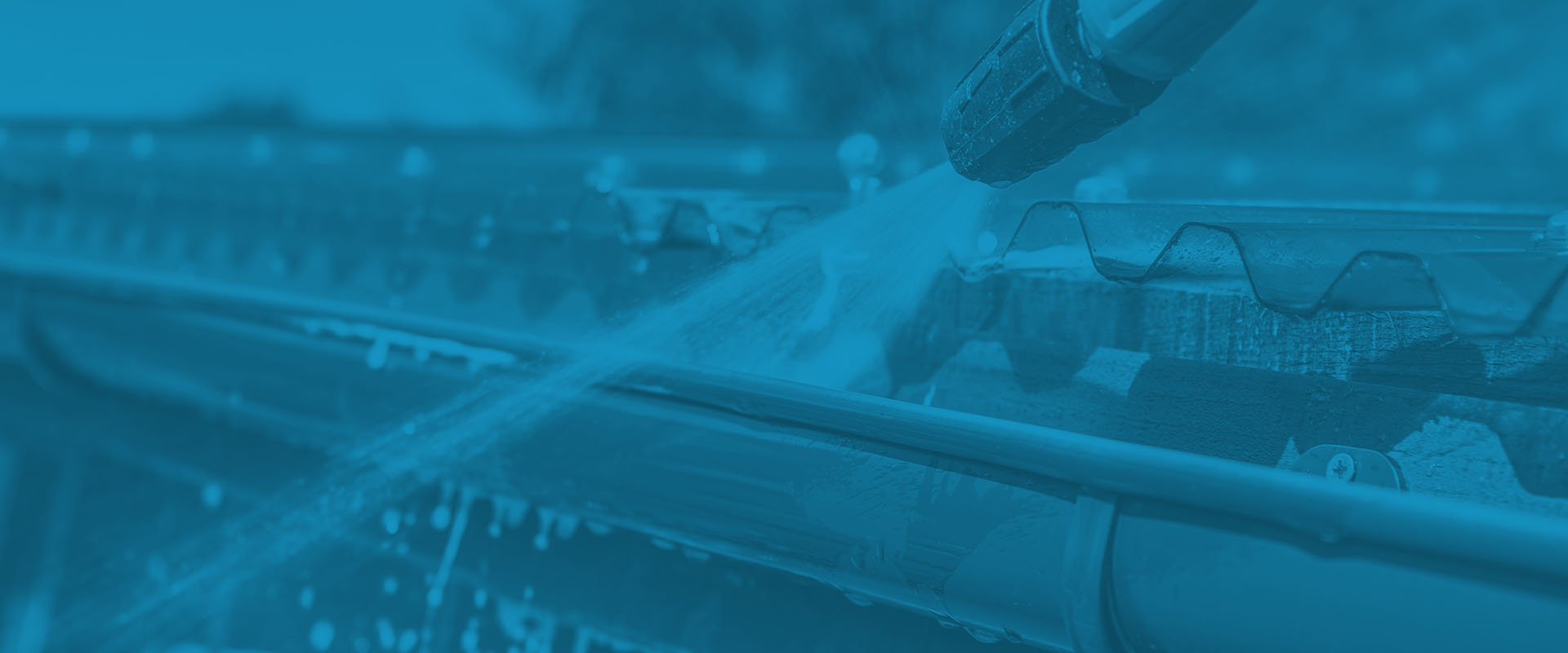 Exterior Cleaning Tips & Articles
Pressure Washing For Surface Stain Removal

Our team at Cleanrite Exterior Cleaning LLC is your top source for all pressure washing services in the Manahawkin area! Pressure washing is also one of the easiest and most cost-efficient ways to remove stains from a variety of surfaces, which can quickly raise your property's […]

What Is Soft Washing?

Soft washing is a great alternative to traditional pressure washing. It's an easy way to gently remove stains from your surfaces, without the risk of additional damage. Instead of employing a high water pressure and high heat like traditional pressure washing does, soft washing uses a […]
Contact Us Today
Schedule a Consultation Today with Your First Choice in Pressure Washing