Trusted pressure washing Services In Brick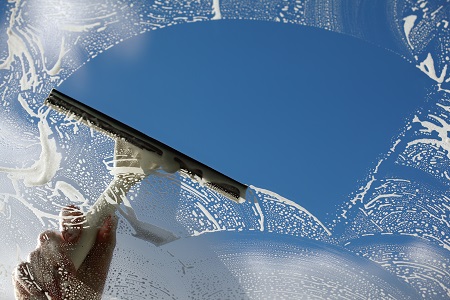 Cleanrite Exterior Cleaning is the cream of the crop when it comes to pressure washing for all exterior surfaces and living areas here in Brick. We want our hard work to speak for us, but we're not shy about speaking up and putting our money where our mouth is! We'd love it if you read what our amazing satisfied customers say about us or take a look at what we've done lately on our projects page. After that, the proof is in the pudding-- Cleanrite Exterior Cleaning does pressure washing right, and you'll know just why we say that when you hire us for your exterior cleaning needs!
Our pressure washing experts offer a number of outdoor cleaning services for your cleaning projects, including:
Driveway washing
Rust removal
Dryer vent cleaning
Solar panel cleaning
And more!
If you're looking for premier pressure washing for your outdoor cleaning project, we are here to help make sure you're getting the best service possible.
Brick Homeowners Trust Our Roof Cleaning
Roofs are made to be rough, but cleaning them is a delicate task. Professional roof cleaning by Cleanrite Exterior Cleaning in Brick gives your roof a deep clean for prolonged protection and a shine that lasts a long time.
Your roof is a magnet for pollutants and substances such as algae, pollen, mildew, dirt, and dust. Brick is no exception when it comes to outdoor elements that love to call roofs their home. The bad news is that if left untreated, biomatter such as algae can spread and start to deteriorate your roof's shingles. The good news is that with roof cleaning from our team, we can safely remove all the gunk off your roof with our form of low-pressure washing. This allows us to completely clean off all those eyesores for an amazing clean that will protect and preserve your roof.
Restore Your Dream Home With Pressure Washing In Brick
Is your siding looking a little green? Is dirt hiding the beautiful color of your paint? Then it's time to schedule pressure washing in Brick with Cleanrite Exterior Cleaning! The work we do will improve the appearance of your home and increase the property value. We'll work with you to find a cleaning schedule that works for your home and keeps it sparkling clean. Our pressure washing technicians are certified and insured professionals, and you're guaranteed to get results that are exceptional every single time.
About Brick, NJ
Settled on the northern part of the Jersey Shore, Brick is a township in Ocean County and home to 73,000 people and a variety of small-town spots. Its spot on the coast boasts beautiful beaches and acres of natural land. Visit the Brick farmer's market for fresh, unique foods, or stop by one of the many parks at sunset to see a beautiful scene.
There are currently no reviews or testimonials; check back soon!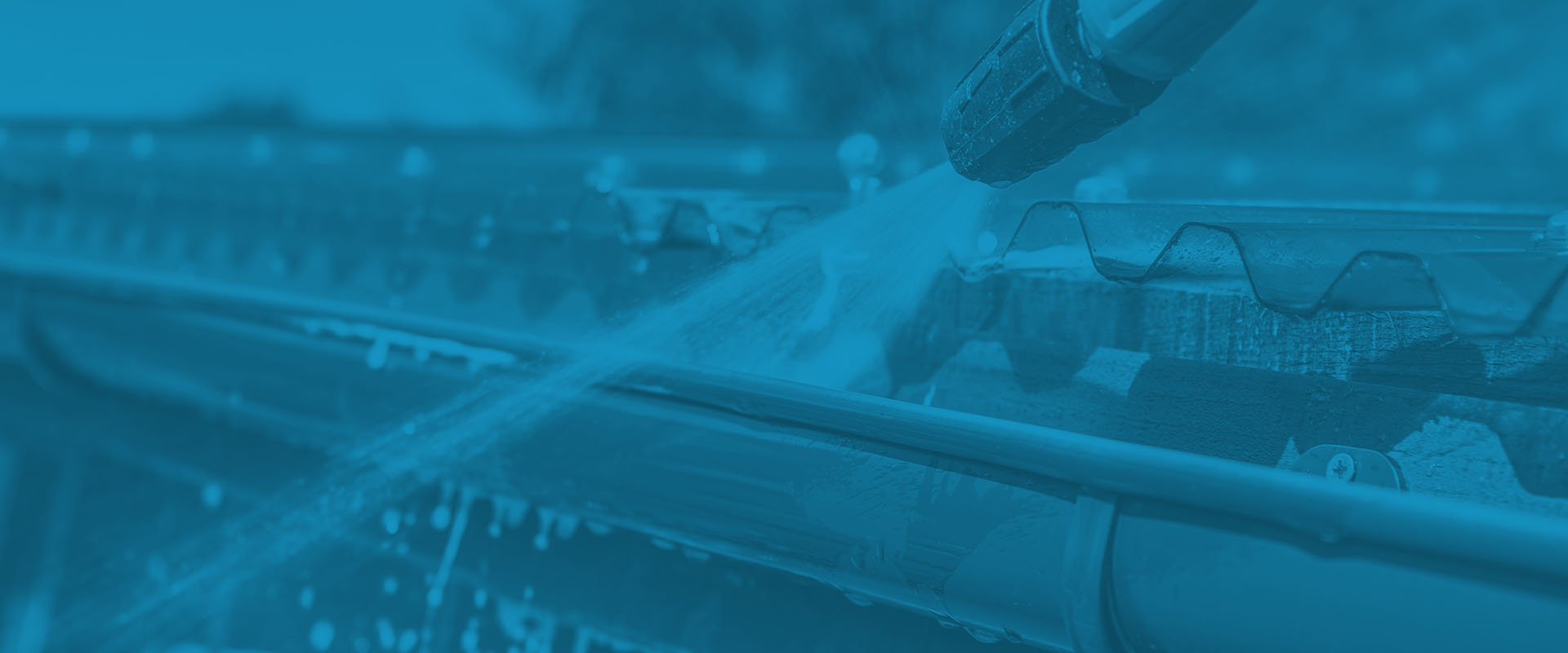 Exterior Cleaning Tips & Articles
Pressure Washing For Surface Stain Removal

Our team at Cleanrite Exterior Cleaning LLC is your top source for all pressure washing services in the Manahawkin area! Pressure washing is also one of the easiest and most cost-efficient ways to remove stains from a variety of surfaces, which can quickly raise your property's […]

What Is Soft Washing?

Soft washing is a great alternative to traditional pressure washing. It's an easy way to gently remove stains from your surfaces, without the risk of additional damage. Instead of employing a high water pressure and high heat like traditional pressure washing does, soft washing uses a […]
Contact Us Today
Schedule a Consultation Today with Your First Choice in Pressure Washing