Superior Pressure Washing Specialists Serving Waretown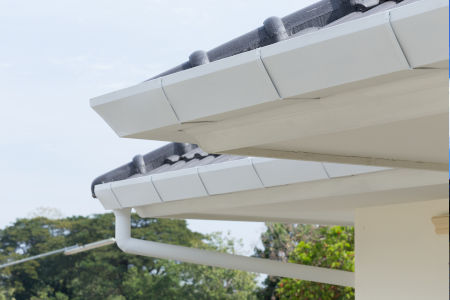 It might seem difficult to find pressure washing services in Waretown that are not only affordable but also high-quality, but with Cleanrite Exterior Cleaning in your corner, great service at a great price is just a phone call away! Our business prides itself on being able to provide residents in the area with the best in quality services at a price that won't break the bank. If you live in Waretown and are seeking great pressure washing services, just give us a call and get a free quote or consultation for your next exterior cleaning project. Whether you require residential or commercial pressure washing, we've got you covered.
We consider it our responsibility to provide Waretown and the surrounding communities with professional services that are easily accessible. We achieve this with our vast selection of pressure washing services that every resident can take advantage of. Consider all of our service offerings for Waretown homes and businesses, including solar panel cleaning, gutter cleaning, rust removal, and much more! Please feel free to explore our site further to gather more pressure washing info or contact us at your earliest convenience to speak to one of our experts directly. We can't wait to hear from you!
Pressure Washing Enhances Homes & Businesses In Waretown
From the expert care we take when applying our gentle soft washing applications to the powerful force of our commercial power washing services to enhance your concrete surfaces, you can rely on the pros at Cleanrite Exterior Cleaning to give your Waretown home, business, or vacation property a stellar freshness. Not only does routine pressure washing enhance your curb appeal, but it can also keep organic growth at bay and extend the life of your exterior surfaces. You could spend your valuable free time or employee hours maintaining your exterior surfaces, or you can skip the DIY and reach for the stars at Cleanrite Exterior Cleaning. Give our pressure washing experts a call today to schedule pressure washing and soft washing services for your property in the Waretown area.
Waretown's Choice For Exceptional Roof Cleaning
Roof cleaning is one of our most popular service offerings here at Cleanrite Exterior Cleaning. Cleaning your roof can be pretty risky, which is why we suggest calling a professional instead of performing a DIY roof cleaning task. Regardless, roof cleaning is a crucial step in maintaining and protecting your Waretown roof! Taking proper care of it will ensure its longevity and make sure that you and your loved ones are protected as well. Contact Cleanrite Exterior Cleaning today when you require roof cleaning or pressure washing services for your Waretown home!
About Waretown, NJ
Located in Ocean Township, Waretown is a small beachside town that, despite its small population, is growing every year. The sense of community is strong among its residents, both old and young. With hidden gem restaurants and aesthetic bay views, anyone can enjoy the quiet, seaside beauty of Waretown.
There are currently no reviews or testimonials; check back soon!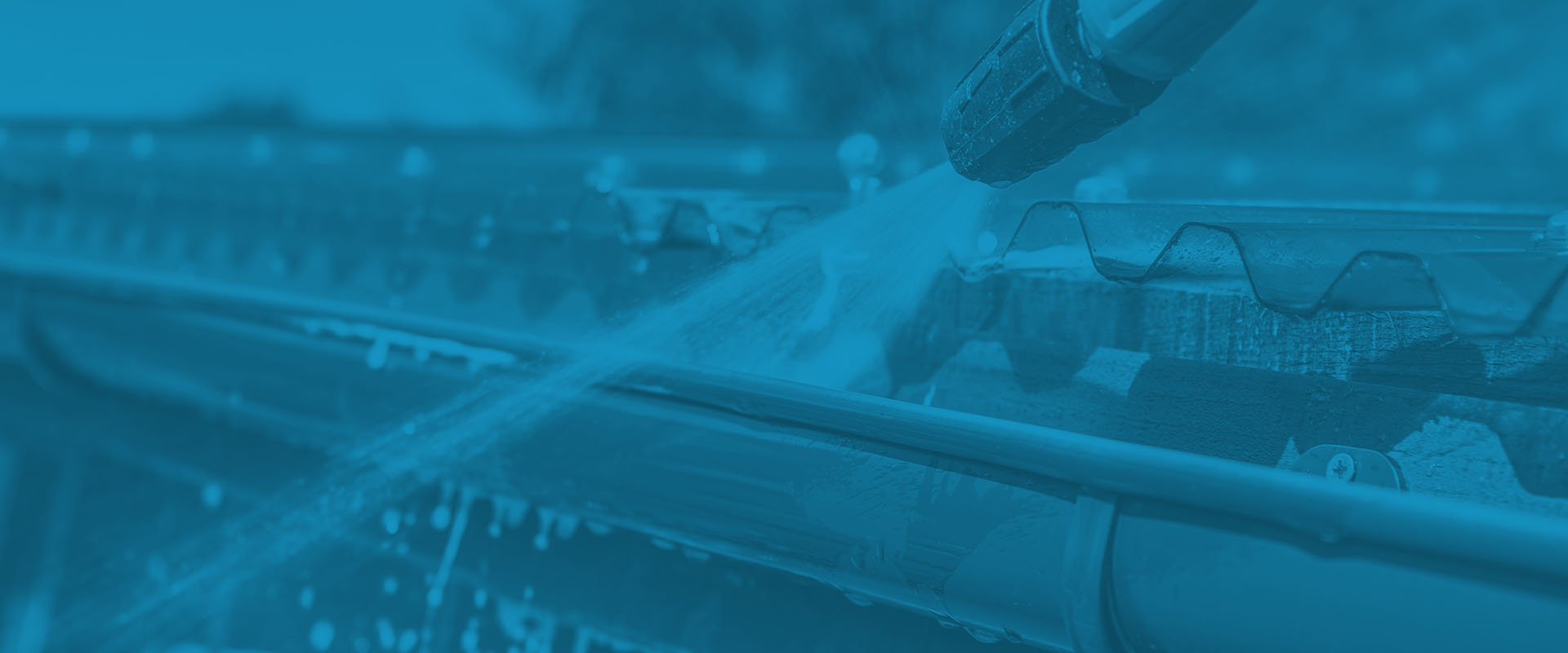 Exterior Cleaning Tips & Articles
Pressure Washing For Surface Stain Removal

Our team at Cleanrite Exterior Cleaning LLC is your top source for all pressure washing services in the Manahawkin area! Pressure washing is also one of the easiest and most cost-efficient ways to remove stains from a variety of surfaces, which can quickly raise your property's […]

What Is Soft Washing?

Soft washing is a great alternative to traditional pressure washing. It's an easy way to gently remove stains from your surfaces, without the risk of additional damage. Instead of employing a high water pressure and high heat like traditional pressure washing does, soft washing uses a […]
Contact Us Today
Schedule a Consultation Today with Your First Choice in Pressure Washing