Frequently Asked Pressure Washing Questions - Answered By Cleanrite Exterior Cleaning LLC
Our team at Cleanrite Exterior Cleaning LLC is your number one source for high-quality pressure washing in Manahawkin. From house washing to rust removal, we offer a variety of services that will help your home or business look better than ever!
Do You Work With Commercial Clients?
Absolutely! Our commercial pressure washing services are an efficient and cost-effective way to clean stains from your business, apartment complex, or any other large-scale cleaning project you need to complete. Plus, we're always happy to provide free estimates upon request!
Is It Safe To Use High Pressure Washing On All My Home Surfaces?
Traditional pressure washing is a great option for cleaning a variety of exterior surfaces, such as concrete and driveway cleaning, it isn't always the best choice for more sensitive surfaces, such as glass and wood. We provide soft washing services for your wooden decks, fences, and patios, as well as for your glass surfaces. Soft washing combines a lower water pressure with high-quality cleaning agents, so that any organic build-up is gently lifted away, without leaving streaks, scratches, or other surface indentations behind.
What's The Difference Between Your Services And Me Just Buying A DIY Pressure Washer?
At Cleanrite Exterior Cleaning LLC, we have almost two decades of experience in the professional cleaning industry under our belts. We only use the highest quality pressure washing tools, to ensure that every surface around your Manahawkin home or business looks its absolute best, all throughout the year!
Are Your Cleaning Methods Or Chemicals Environmentally Safe?
Of course! Our team understands the importance of respecting the environment, which is why we'll never use harmful chemicals in our exterior cleaning process. You can rest assured that your children, pets, and garden are all safe throughout our cleaning process.
If you're ready to schedule your next pressure washing appointment, call Cleanrite Exterior Cleaning LLC today at 609-337-4002.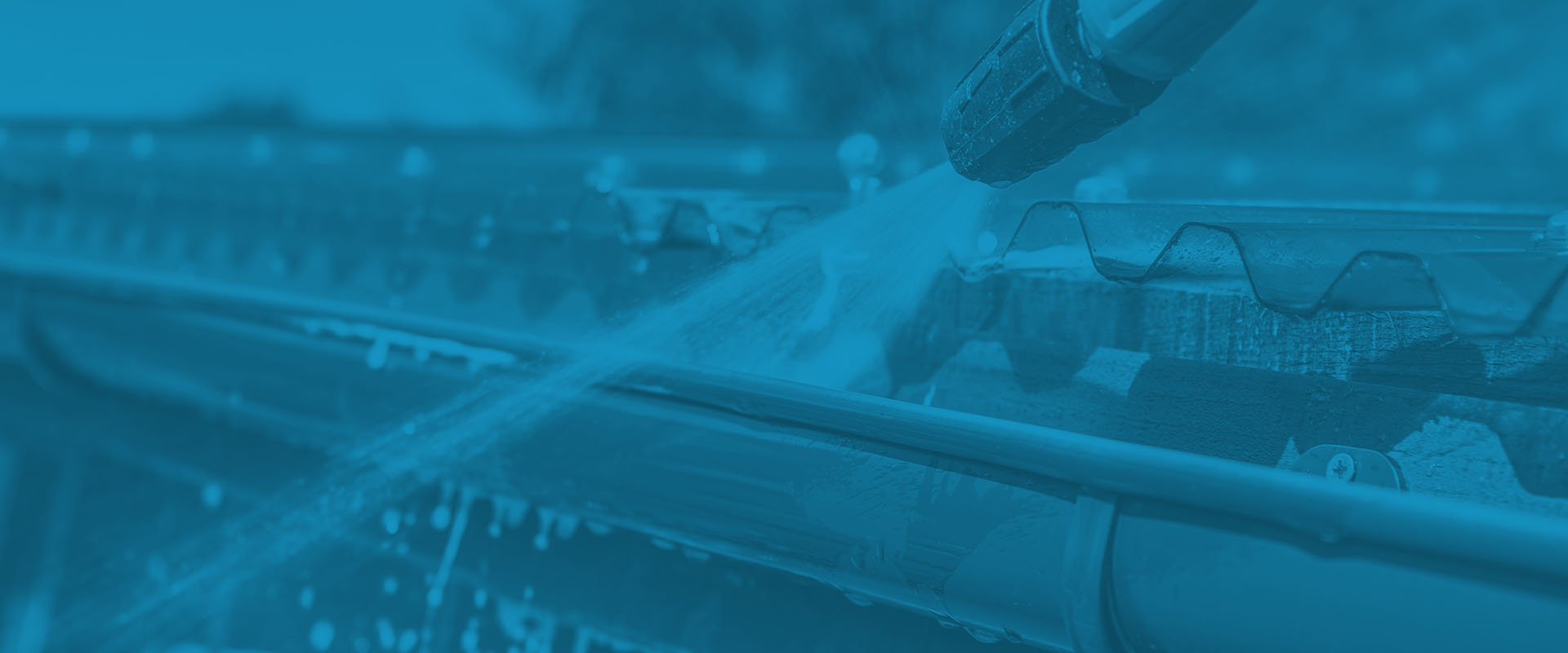 Exterior Cleaning Tips & Articles
Pressure Washing For Surface Stain Removal

Our team at Cleanrite Exterior Cleaning LLC is your top source for all pressure washing services in the Manahawkin area! Pressure washing is also one of the easiest and most cost-efficient ways to remove stains from a variety of surfaces, which can quickly raise your property's […]

What Is Soft Washing?

Soft washing is a great alternative to traditional pressure washing. It's an easy way to gently remove stains from your surfaces, without the risk of additional damage. Instead of employing a high water pressure and high heat like traditional pressure washing does, soft washing uses a […]
Contact Us Today
Schedule a Consultation Today with Your First Choice in Pressure Washing