Roof Cleaning To Thoroughly Care For Your Manahawkin Property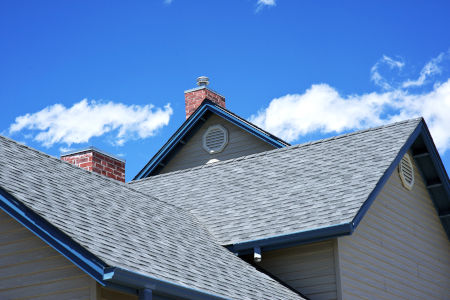 Cleanrite Exterior Cleaning LLC is your source for detailed roof cleaning in the greater Manahawkin area. Regular roof cleaning is a fast and cost-efficient way to clean your roof of algae, mold, mildew, and more. It's also an easy way to help protect your investments for many years in the future! At Cleanrite Exterior Cleaning LLC, we suggest that you aim to clean your rooftop at least every 2 to 3 years,but potentially more if you live in an area that experiences harsh weather, or if your home is surrounded by trees. Regular roof cleaning will:
Help clean and prevent black algae stains
Ensure that your roof is functioning properly
Raise your business or home's curb appeal
Help attract new customers to your business
Help raise the overall value of your buildings!
There's no better time to schedule a roof cleaning appointment for your Manahawkin home or business! Give our team at Cleanrite Exterior Cleaning LLC a call today at 609-337-4002 - for the best pressure washing in Manahawkin. We are always happy to provide you with a free estimate for our exterior cleaning services!
We Are Proud To Offer Soft Washing Services For Your Manahawkin Rooftops!
Our pressure washing company offers both traditional pressure washing and soft washing services for your Manahawkin home. Our soft washing services are the best option for roof cleaning and gutter cleaning, as well as cleaning other sensitive surfaces around your home or business. Soft washing uses a lower water pressure combined with a specialized cleaning agent, which can gently remove many stains from your rooftop, including:
Black algae buildup and stains
Tree sap
Wildlife debris
Dirt and grime
Mold
Moss and weeds
Mildew
Bacteria and germs
Organic matter buildup and stains
And more!
If you're ready for your rooftops and gutters to look the best on the block, give Cleanrite Exterior Cleaning LLC a call today at 609-337-4002. We are your premier source for high-quality roof cleaning in the Manahawkin area!
Get Rid Of Black Algae Fast!
Gloeocapsa magma, a common type of black algae, grows in areas that experience high humidity and high heat. It appears in telltale black "tiger stripes" on your rooftop and shingles. Our soft washing services can quickly and efficiently clean your rooftops and gutters of all black algae and other organic matter buildups. If you're ready to schedule your next roof cleaning service, call Cleanrite Exterior Cleaning LLC today at 609-337-4002. We are always happy to provide free estimates on all our pressure washing needs!
Latest Projects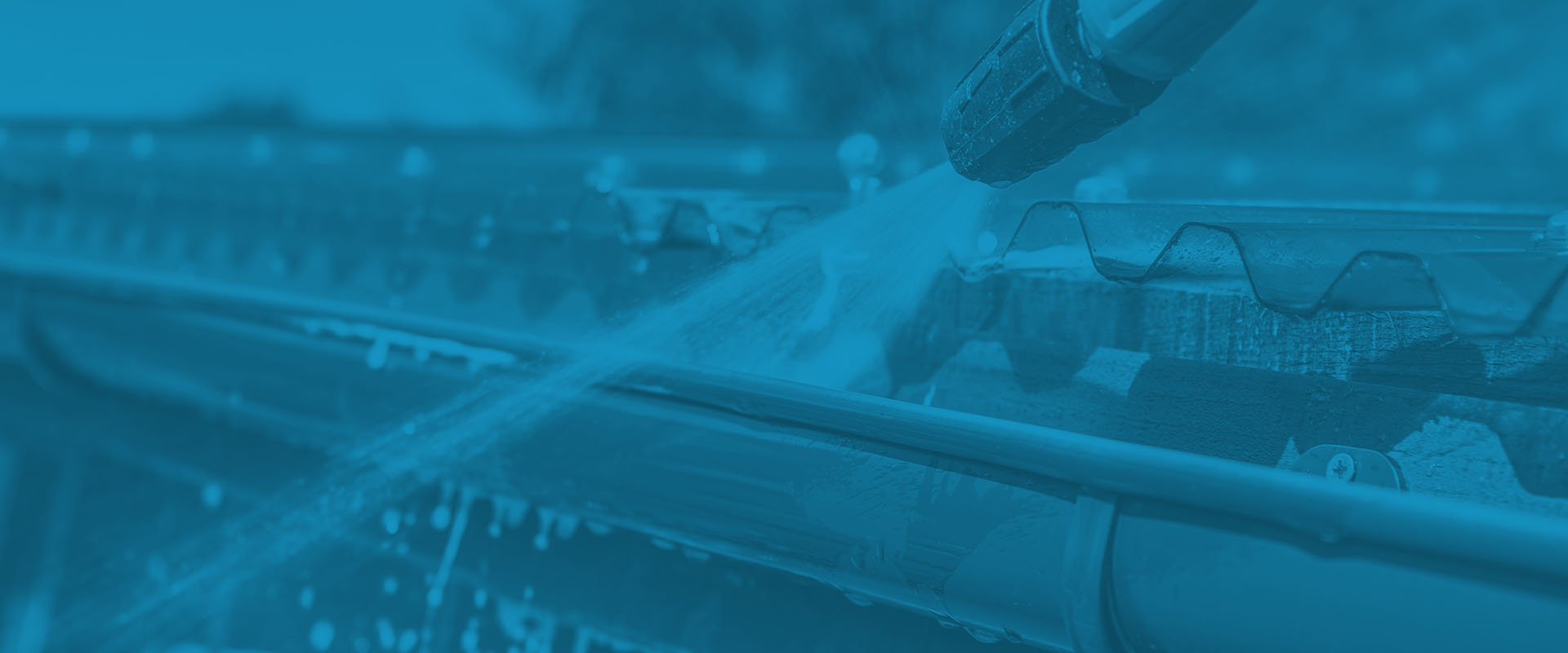 Exterior Cleaning Tips & Articles
Pressure Washing For Surface Stain Removal

Our team at Cleanrite Exterior Cleaning LLC is your top source for all pressure washing services in the Manahawkin area! Pressure washing is also one of the easiest and most cost-efficient ways to re […]

What Is Soft Washing?

Soft washing is a great alternative to traditional pressure washing. It's an easy way to gently remove stains from your surfaces, without the risk of additional damage. Instead of employing a high wa […]
Contact Us Today
Schedule a Consultation Today with Your First Choice in Pressure Washing