Window Cleaning For Manahawkin Windows That Sparkle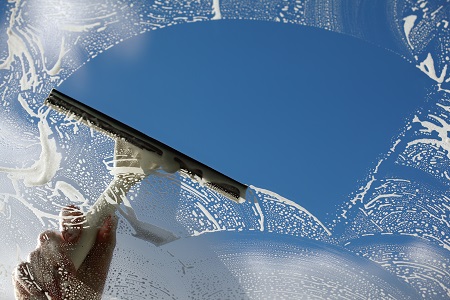 Cleanrite Exterior Cleaning LLC is your top source for professional and thorough window cleaning for all your Manahawkin properties! We're confident that our window cleaning professionals will help raise the overall curb appeal and value of your properties. We offer soft washing services that are the perfect option for gently lifting stains from your windows, without leaving any additional surface damage beneath. We can lift stains such as:
Mold
Moss
Mildew
Black algae buildup and stains
Dirt and mud
Grime
Tree sap
Paint
Graffiti
And more!
We stand out above other window cleaning companies because we provide water-fed window cleaning. Purified water is used to clean windows up to 90 feet from the ground using water-fed window cleaning. Water that has been cleaned or "purified" by removing most pollutants or total dissolved solids is known as "purified water." This is accomplished by cleaning the window with tap water using a water-fed pole (WFP) and brush.
The brush scrubs impurities from the glass, then purified water washes away all of the dirt and grime, leaving the window spot-free. The benefits of water-fed window cleaning are that it conserves water and can help save a lot of money in the long run, which people prefer. In addition, cleaner windows mean cleaner buildings and windows that will last longer with a clean surface because water-fed window cleaning protects the windows from pollution and dirt.
When you work with Cleanrite Exterior Cleaning LLC, you're truly working with the premier window cleaning company in the Manahawkin area. Call our team today at 609-337-4002 for more information, or for a free estimate on any of our pressure washing services. We offer everything from roof cleaning to rust removal!
We Are Your Premier Window Washer Team!
While traditional pressure washing works great for tougher surfaces such as concrete, they're not necessarily the best option for window cleaning. Our soft wash services are perfect for cleaning glass services, without leaving additional surface damage behind. At Cleanrite Exterior Cleaning LLC, we can erase even the toughest, oldest stains, leaving your windows looking better and younger than ever!
Our window washing crew is highly experienced with window cleaning of all kinds, and we're ready to take on any sized project you may need to be completed. Some of our services that can include window cleaning are house washing, rust removal, and commercial pressure washing. If you're ready for dependable pressure washing in Manahawkin, call Cleanrite Exterior Cleaning LLC today at 609-337-4002. We are your top source for all pressure washing services in the greater Manahawkin area.
Our Window Cleaning Promise
At Cleanrite Exterior Cleaning LLC, we are proud to offer a variety of great pressure washing and window cleaning services for your Manahawkin home or business. We will never leave any scratches, scuffs, or cracks on your window's surface, and it's all due to our incredible soft washing services! When you work with our team, you'll never receive any unnecessary charges or hidden fees, because our ultimate goal is to build a long-term and honest relationship with all of our clients. If you're ready for your home or business to look its absolute best, call Cleanrite Exterior Cleaning LLC today at 609-337-4002. We are excited to help your properties shine their best and brightest!
Latest Window Cleaning Projects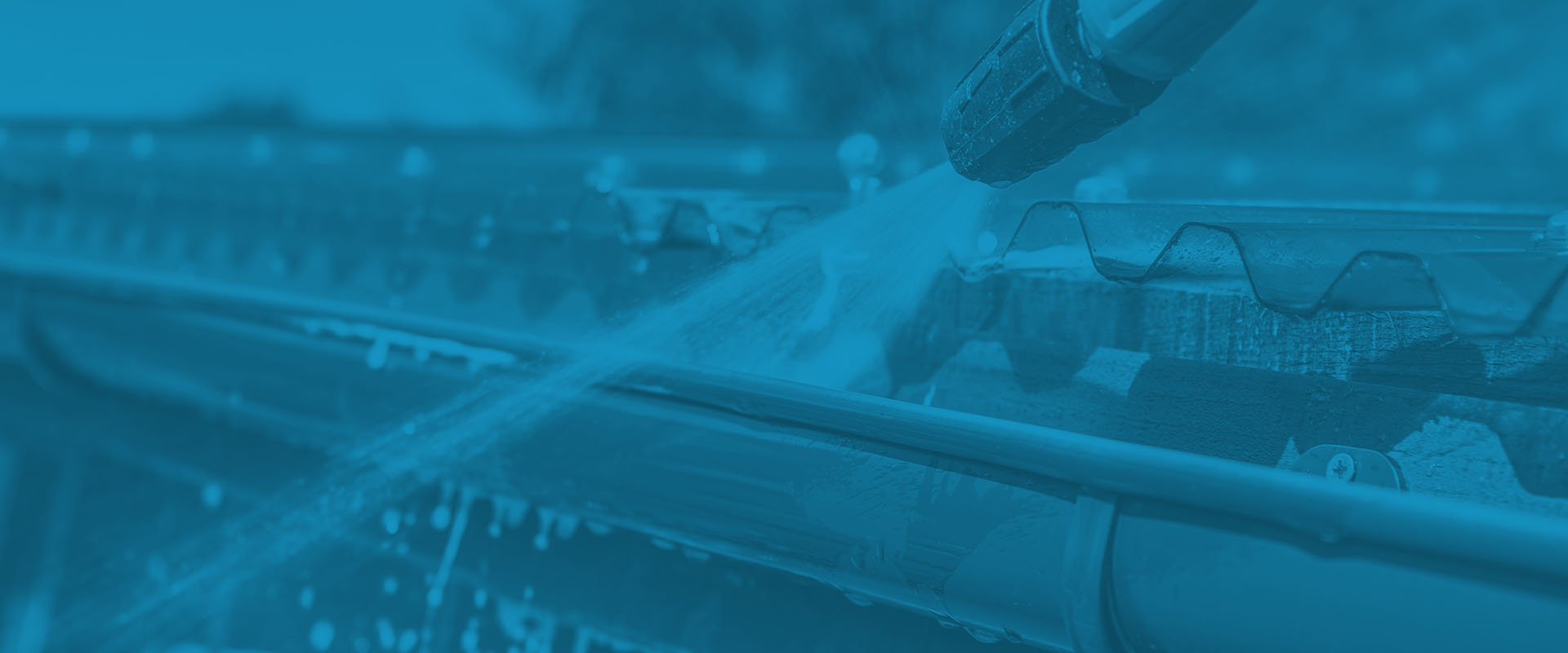 Exterior Cleaning Tips & Articles
Pressure Washing For Surface Stain Removal

Our team at Cleanrite Exterior Cleaning LLC is your top source for all pressure washing services in the Manahawkin area! Pressure washing is also one of the easiest and most cost-efficient ways to remove stains from a variety of surfaces, which can quickly raise your property's […]

What Is Soft Washing?

Soft washing is a great alternative to traditional pressure washing. It's an easy way to gently remove stains from your surfaces, without the risk of additional damage. Instead of employing a high water pressure and high heat like traditional pressure washing does, soft washing uses a […]
Contact Us Today
Schedule a Consultation Today with Your First Choice in Pressure Washing