Trusted Pressure Washing Services For Bayville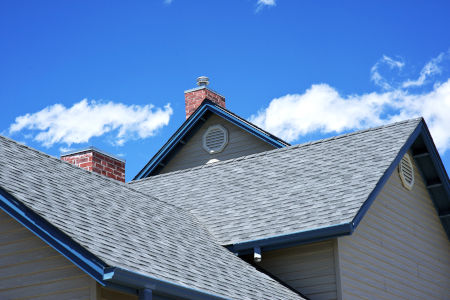 Cleanrite Exterior Cleaning is the premier resource in Bayville for professional pressure washing services. We're beyond committed to providing superior service to our residential and commercial customers. When it comes to finding an exterior cleaning team, you'd be hard-pressed to find a company as dedicated to your satisfaction as ours. We customize our services to suit the needs of each customer better so you can get the results you want for your home. Residents of Bayville know we'll go above and beyond to provide the best service for every job, every time. We also always go the extra mile to meet and exceed your expectations.
Maintain Your Bayville Home's Beauty With A Pressure Washing Service
Pressure washing is one of the best ways to remove dirt and debris accumulated on your home or commercial property in Bayville. Our pressure washing services can rid your exterior surfaces of discoloration and mildew that has settled due to a lack of upkeep. Our team in Bayville are experts in pressure washing methods that will revive the look of your home. Whether you're looking for intense pressure washing for your concrete surfaces or soft washing for your property's more delicate exteriors, we've got the methods to meet your needs.
If you're ready to work with a customer-oriented team that can get your property back to its original beauty, call us at Cleanrite Exterior Cleaning for a no-obligation quote! Remember, all of our Bayville clients receive a 100% customer satisfaction guarantee, which means that our job isn't finished until you're happy with our work. You've got nothing to lose, so give us a call today and schedule a pressure washing service for your Bayville home or business.
Bayville's Source Of Roof Cleaning Excellence
There's pressure washing, and then there's soft washing, and it's essential to know the difference between the two. That's because too many self-proclaimed industry pros still try to use pressure washing for all your exterior surfaces.
There's a time and a place for stronger pressure washing and then the right time for soft washing. The soft washing technique relies on our proprietary cleaning solutions to get your surfaces clean. Unlike pressure washing, soft washing is better for roof cleaning because it:
Kills algae at a molecular level
Doesn't cause damage to shingles
Eliminates the risk of water intrusion that causes mold and rot
No threat of personal injury
Environmentally responsible cleaning solutions
Get in touch with Cleanrite Exterior Cleaning today, and we can get you the soft wash roof cleaning and pressure washing you need for your Bayville home.
About Bayville, NJ
With 20,000 residents, Bayville is a coastal town that offers community and fresh sea breezes. Perhaps the most well-known part of this tiny New Jersey town is Double Trouble State Park, home of a cranberry bog that is used by Ocean Spray to create its famous cranberry juice. However, residents of the area suggest you keep your eyes peeled for the Jersey Devil.
Latest Projects in Bayville
There are currently no reviews or testimonials; check back soon!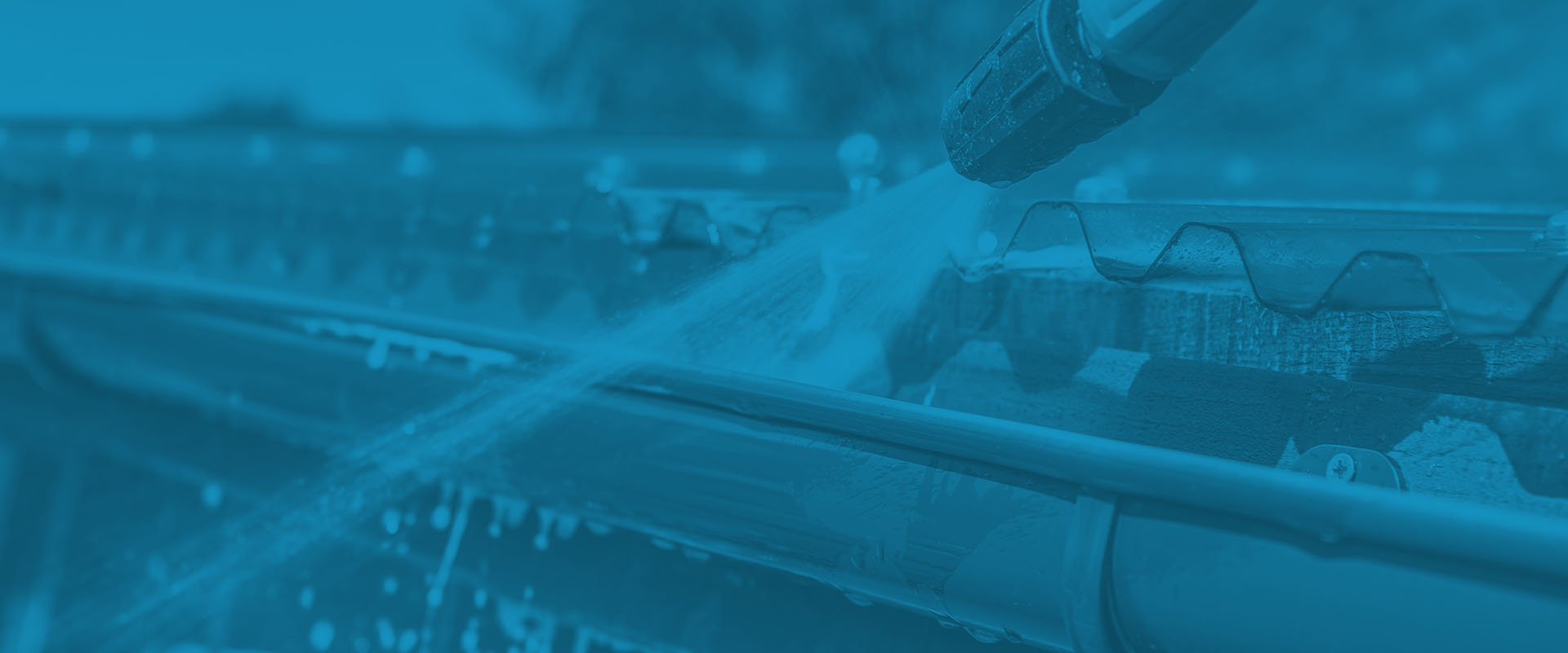 Exterior Cleaning Tips & Articles
Pressure Washing For Surface Stain Removal

Our team at Cleanrite Exterior Cleaning LLC is your top source for all pressure washing services in the Manahawkin area! Pressure washing is also one of the easiest and most cost-efficient ways to remove stains from a variety of surfaces, which can quickly raise your property's […]

What Is Soft Washing?

Soft washing is a great alternative to traditional pressure washing. It's an easy way to gently remove stains from your surfaces, without the risk of additional damage. Instead of employing a high water pressure and high heat like traditional pressure washing does, soft washing uses a […]
Contact Us Today
Schedule a Consultation Today with Your First Choice in Pressure Washing