Premier Pressure Washing Experts Serving Forked River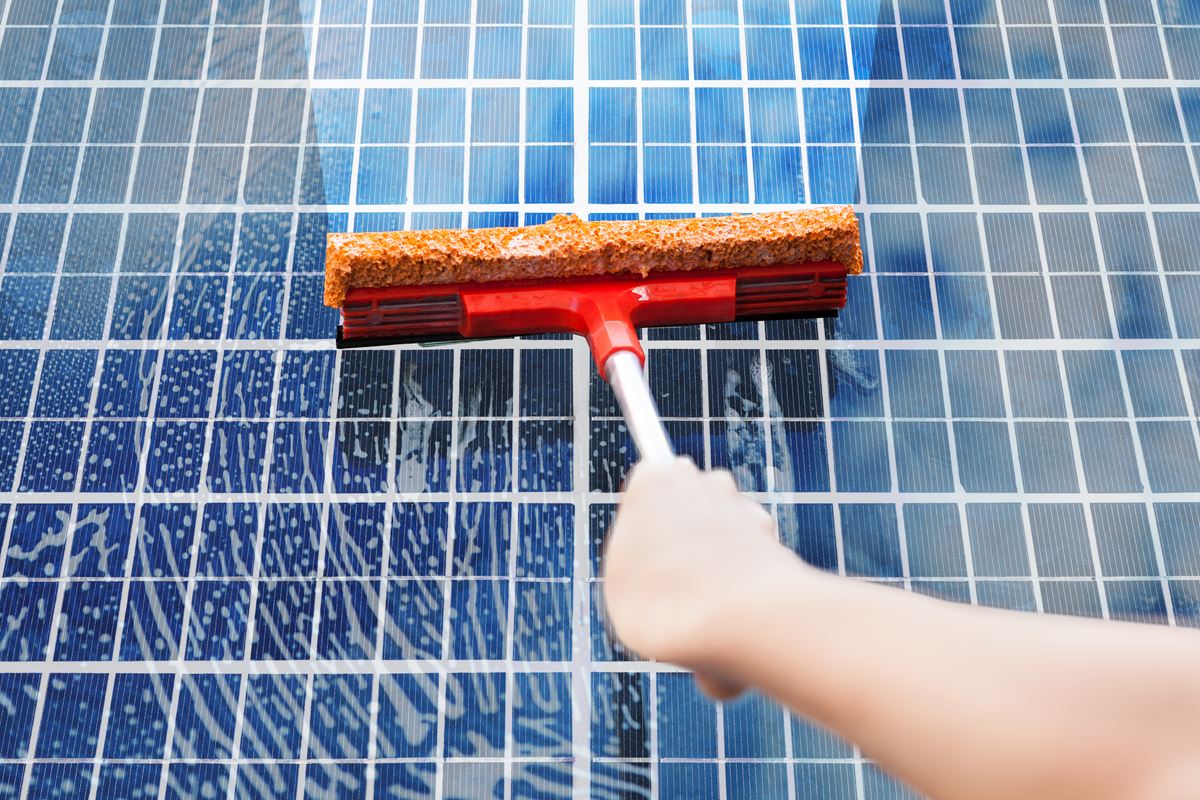 Have you been searching high and low for a pressure washing provider in Forked River? Well, your search ends here because Cleanrite Exterior Cleaning is the best in town! At Cleanrite Exterior Cleaning, we've got what it takes to revitalize all sorts of outdoor surfaces. Whether it's been years since your last pressure washing service or you're just performing seasonal maintenance work, our pros are here to serve you. We'll boost your curb appeal and give you a shiny clean surface that you can be proud of!
Forked River is a great place to live, but the weather and natural elements can do a number on your property's exterior surfaces. Trust the pressure washing pros at Cleanrite Exterior Cleaning to get rid of all the nasty streaks, discolored spots, and unsightly mildew making their homes on your property. Need a particularly gentle touch? We also offer soft washing that's one-of-a-kind! Check out all of our exterior cleaning solutions, which include gutter cleaning, driveway washing, and more. Make an appointment today for pressure washing in Forked River. You won't regret it!
Pressure Washing & Soft Washing For Exterior Surfaces Of All Kinds In Forked River
Pressure washing uses a high-velocity stream of water to blast away stains, grime, and debris. Pressure washing is the perfect choice for removing pesky stains, graffiti, rust, and oil effectively on tough exterior surfaces like concrete, brick, and pavers. But despite what one-size-fits-all cleaning services will say, pressure washing is not the perfect solution for every job. This is why Cleanrite Exterior Cleaning also uses state-of-the-art soft washing methods for surfaces that need a more delicate touch, like roofing, fences, and gutters. A combination of both methods ensures that every surface of your Ontario home will be cleaned to perfection without any damage. The end result for your property is our top priority, which is why we tailor our approach to your home's needs.
Cleanrite Exterior Cleaning has spent years completing pressure washing jobs at peak performance for the Forked River community. By forming trustworthy relationships, we've kept our customers coming back for all of their exterior cleaning needs. Despite growing to meet increased demand for our trustworthy services, we strive to maintain that small-business feel by communicating with our customers and treating their homes with the same care and professionalism we would our own.
Forked River Depends On Us For High-Quality Roof Cleaning
It might not be a surprise to know that roof work can be dangerous. If you want to avoid ladder falls and other roof cleaning concerns, leave it to the pros at Cleanrite Exterior Cleaning! We're serious when it comes to safety, and we're even more serious about quality results! You'll rest easy knowing that we're giving your Forked River roof the special care that it deserves.
Got an asphalt shingle roof? Our soft washing is the perfect cleaning method to make it shine. Soft washing will gently lift away harmful contaminants from your roof's surface and help it to last as long as possible. If you're interested in learning about our other soft washing services for Forked River homes, call Cleanrite Exterior Cleaning today!
About Forked River, NJ
Nestled on the Jersey Shore, Forked River is a quaint small town that has everything you might need right there on the water. With nature hot spots like woods and beaches along with high-quality parks and recreational areas, residents of Forked River don't hesitate to spend their summers outside enjoying the sunshine and scenic views. Retirees and growing families alike can thrive in this close-knit community.
There are currently no reviews or testimonials; check back soon!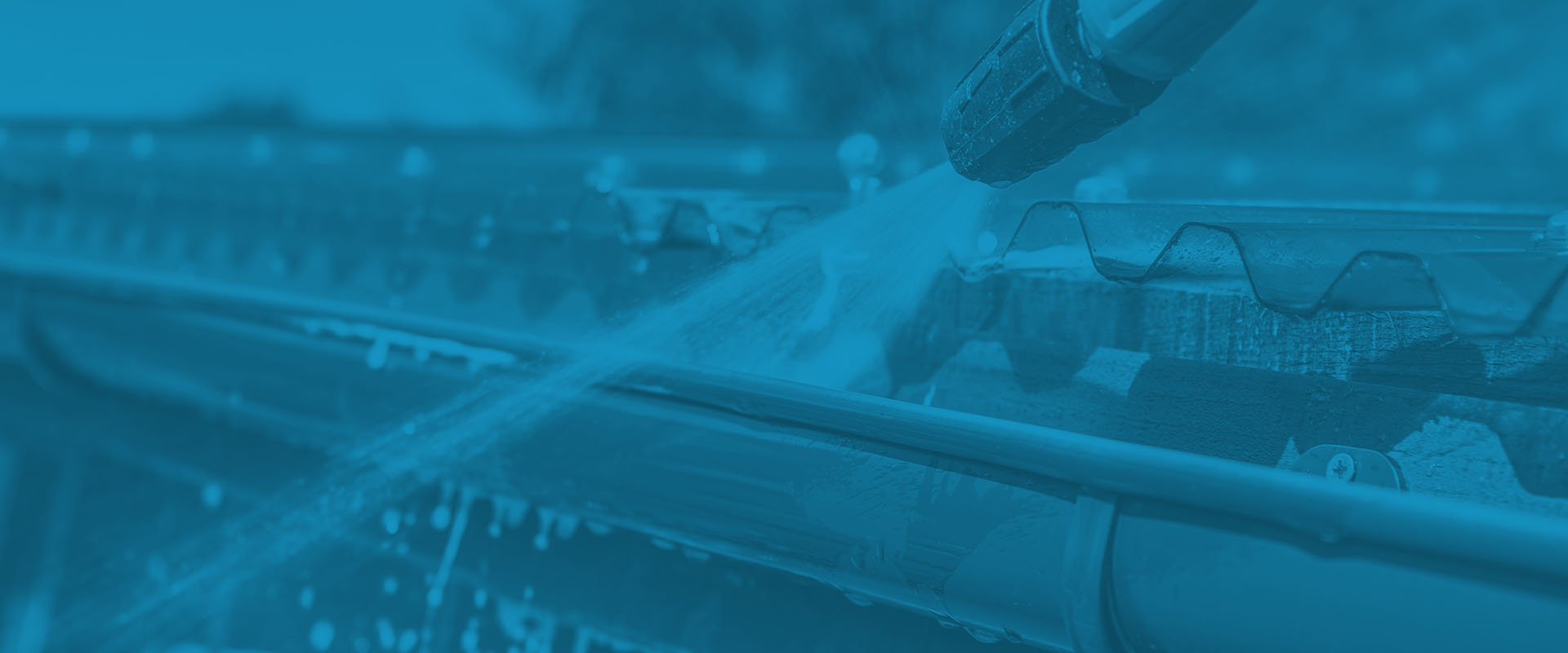 Exterior Cleaning Tips & Articles
Pressure Washing For Surface Stain Removal

Our team at Cleanrite Exterior Cleaning LLC is your top source for all pressure washing services in the Manahawkin area! Pressure washing is also one of the easiest and most cost-efficient ways to remove stains from a variety of surfaces, which can quickly raise your property's […]

What Is Soft Washing?

Soft washing is a great alternative to traditional pressure washing. It's an easy way to gently remove stains from your surfaces, without the risk of additional damage. Instead of employing a high water pressure and high heat like traditional pressure washing does, soft washing uses a […]
Contact Us Today
Schedule a Consultation Today with Your First Choice in Pressure Washing