Dependable Commercial Pressure Washing In Manahawkin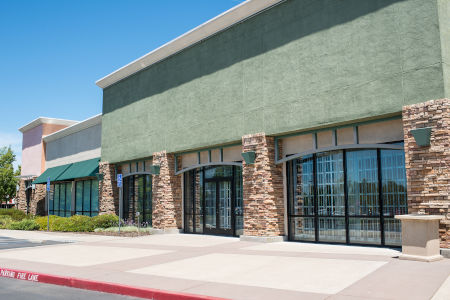 Our team at Cleanrite Exterior Cleaning LLC is your top source for all commercial pressure washing in the Manahawkin area! If you're looking for a cost-efficient way to complete your large-scale pressure washing projects this season, our commercial pressure washing services are the perfect option for you. During your next appointment, we can clean your:
Windows
Driveways and parking lots
Parking garages
Sidewalks and other concrete areas
Vehicle fleets
Apartment complexes
Storefronts
And more!
If you have specific needs or concerns about your commercial pressure washing service, just let our team know ahead of time and we're happy to accommodate you. We offer free estimates for all our exterior cleaning services, and when you work with Cleanrite Exterior Cleaning LLC, you'll never experience any hidden fees or unnecessary charges. That's part of what helps our team stand out as your top choice for all Manahawkin pressure washing!
How Often Should I Have My Business Professionally Cleaned?
At Cleanrite Exterior Cleaning LLC, we understand how busy life can get as a business owner. Keeping your business exterior cleaned can sometimes fall to the wayside, and sometimes it's hard to notice surface damages until they're large and more expensive to fix. That's why our team offers commercial pressure washing services throughout the year, so that you can focus on everything else that comes with running a business.
It's typically a good idea to schedule a few professional cleaning appointments per year for your business, to help ensure that your surfaces are protected all throughout the year. If your business is beside a dirt road, has a lot of trees nearby, or is located in an area that experiences harsh weather patterns, you may want to consider cleaning it more often. Doing so will not only protect your surfaces from damage, but will also help raise the overall value of your business! If you're ready to schedule your next pressure washing appointment, call Cleanrite Exterior Cleaning LLC today at 609-337-4002.
We Offer Business Building Exterior Cleaning And Stain Removal Services
Our commercial pressure washing company is proud to offer easy solutions for cleaning your business from a variety of stains and blemishes. We offer everything from window cleaning and driveway washing to black algae and rust removal, and we're confident that we can help your professional business look better than ever. Our traditional pressure washing and soft washing services can clean many surface stains with ease. Some examples of stains we can easily clean include:
Graffiti
Paint stains
Chewing gum
Dirt and grime
Bacteria and germs
Mold
Moss and weeds
Rust
Black algae stains and buildup
Mildew
Organic matter stains and buildup
And more!
If you're ready for detailed commercial pressure washing in the Manahawkin area, call Cleanrite Exterior Cleaning LLC today at 609-337-4002. We are your top source for all pressure washing in the greater Manahawkin area!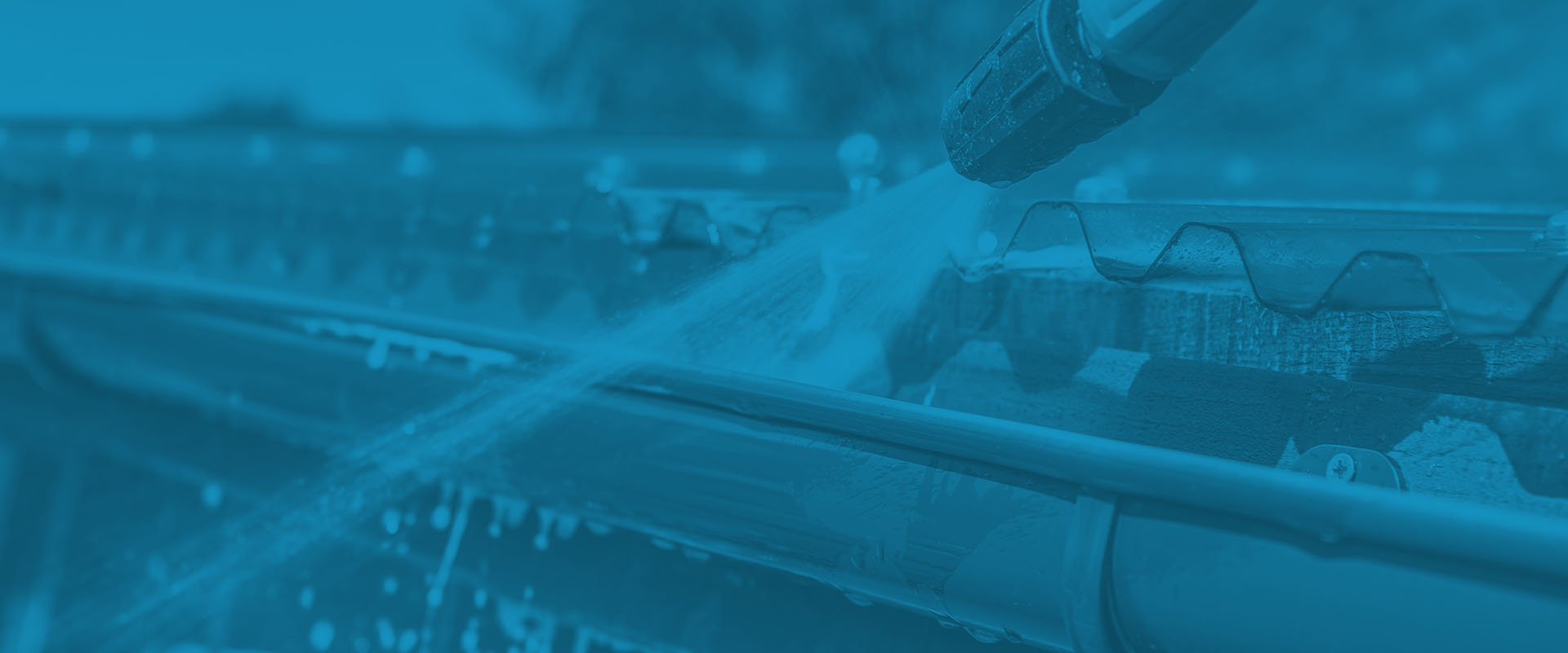 Exterior Cleaning Tips & Articles
Pressure Washing For Surface Stain Removal

Our team at Cleanrite Exterior Cleaning LLC is your top source for all pressure washing services in the Manahawkin area! Pressure washing is also one of the easiest and most cost-efficient ways to remove stains from a variety of surfaces, which can quickly raise your property's […]

What Is Soft Washing?

Soft washing is a great alternative to traditional pressure washing. It's an easy way to gently remove stains from your surfaces, without the risk of additional damage. Instead of employing a high water pressure and high heat like traditional pressure washing does, soft washing uses a […]
Contact Us Today
Schedule a Consultation Today with Your First Choice in Pressure Washing