What Is Soft Washing?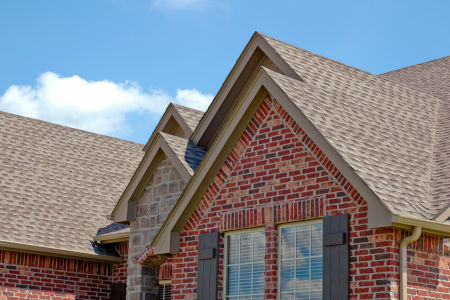 Soft washing is a great alternative to traditional pressure washing. It's an easy way to gently remove stains from your surfaces, without the risk of additional damage. Instead of employing a high water pressure and high heat like traditional pressure washing does, soft washing uses a lower water pressure combined with a signature cleaning agent. It can gently clean all the same stains that traditional pressure washing can, including:
Mold
Mildew
Black algae buildup
Moss and weeds
Dirt and grime
Rust
Tree sap
Wildlife debris
And more!
Call Cleanrite Exterior Cleaning LLC today at 609-337-4002 if you're ready for detailed soft washing services, all throughout the year!
What Surfaces Can Soft Washing Clean?
Soft washing can clean all the same surfaces that traditional pressure washing can, but it works especially well on more sensitive surfaces, such as glass, wood, wood composite, shingles, and vinyl surfaces. Using soft washing on these surfaces can help to gently lift stains, but the lower water pressure ensures that no additional surface damages will occur!
We offer a variety of different services for your home or business, including:
House Washing
Roof Cleaning
Driveway Washing
Gutter Cleaning and Brightening
Rust Removal
Commercial Pressure Washing
And more!
Give us a call today at 609-337-4002 if you're ready to schedule your next soft washing or traditional pressure washing service. Your Manahawkin properties will look brand new when you work with our team at Cleanrite Exterior Cleaning LLC!
How Often Should I Be Cleaning My Surfaces?
Ideally, you should be cleaning your surfaces professionally at least a few times per year, but you may want to consider cleaning them more often if you live in an area that experiences harsh weather and heat, live on a highly wooded lot, or live beside a dirt road. Regular pressure washing is the number one way to ensure that your home or business looks its best throughout the year, and that any potential damages are caught early on, while they're still smaller and less expensive to fix.
Call Cleanrite Exterior Cleaning LLC today at 609-337-4002 to schedule your next pressure washing appointment!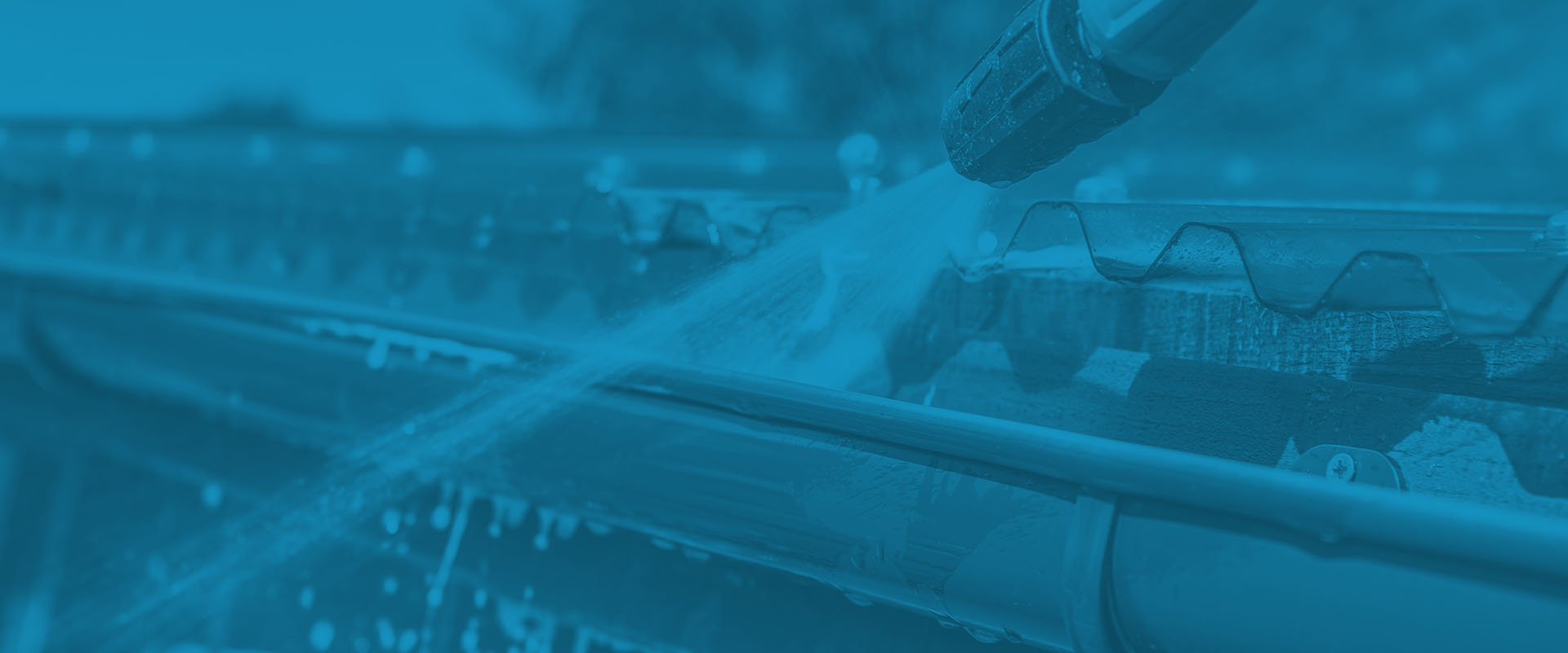 Exterior Cleaning Tips & Articles
Pressure Washing For Surface Stain Removal

Our team at Cleanrite Exterior Cleaning LLC is your top source for all pressure washing services in the Manahawkin area! Pressure washing is also one of the easiest and most cost-efficient ways to re […]

What Is Soft Washing?

Soft washing is a great alternative to traditional pressure washing. It's an easy way to gently remove stains from your surfaces, without the risk of additional damage. Instead of employing a high wa […]
Contact Us Today
Schedule a Consultation Today with Your First Choice in Pressure Washing