Manahawkin Gutter Brightening For The Finishing Touch On Your Clean Home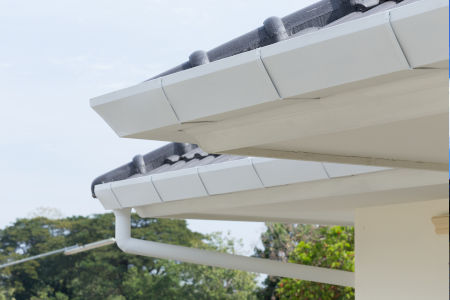 We are your top source for high-quality and professional gutter brightening for all your Manahawkin properties! Gutter brightening is a fast and easy way to upgrade the overall look of your home or business, and is a great way to keep your property looking its best. Our soft washing services can clean your gutters of dirt and grime, mold, mildew, rust, and more. Regular gutter brightening and gutter cleaning can also help raise your home's curb appeal, and even attract new customers into your business. Who wouldn't want that?
At Cleanrite Exterior Cleaning LLC, our ultimate goal is to help the entire Manahawkin community look its best and brightest, all throughout the year! Don't wait for your properties to look their best again - give our team a call today at 609-337-4002 to schedule your next pressure washing appointment. We are always happy to provide you with free estimates for all our exterior cleaning services!
We Provide High-Quality Exterior Gutter Washing!
If you're looking for a quick way to help your home or business look its best this season, gutter brightening is a great choice for you! Our gutter brightening services can be performed throughout the year, and are a great way to keep up with cleaning your gutters as well as the rest of your home. Keeping your gutters clean can also:
Help protect your home or business from surface damage
Help maintain your surfaces throughout the year
Raise your home or business curb appeal
Help attract new and returning customers into your business
Save you money on repairs in the long term
And more!
There's no better way to raise your property's curb appeal while helping to protect the lifespan of your surfaces. If you're ready to schedule your next gutter brightening appointment, call Cleanrite Exterior Cleaning LLC today at 609-337-4002. We are excited to bring you the best pressure washing in the Manahawkin area!
We Can Help Your Manahawkin Property Shine Again!
At Cleanrite Exterior Cleaning LLC, we offer the highest quality pressure washing services for your home and business. Regular pressure washing is the easiest way to protect your Manahawkin property from extreme weather, sun damage, and wildlife - and our prices are the best in the area! Some of our most popular services include:
House Washing
Window Cleaning
Driveway Washing
Gutter Cleaning and Brightening
Rust Removal
Commercial Pressure Washing
Roof Cleaning
If you're ready to schedule your next pressure washing or gutter brightening appointment for your Manahawkin properties, give our team a call today at 609-337-4002. We are proud to help bring your surfaces to the next level of cleanliness!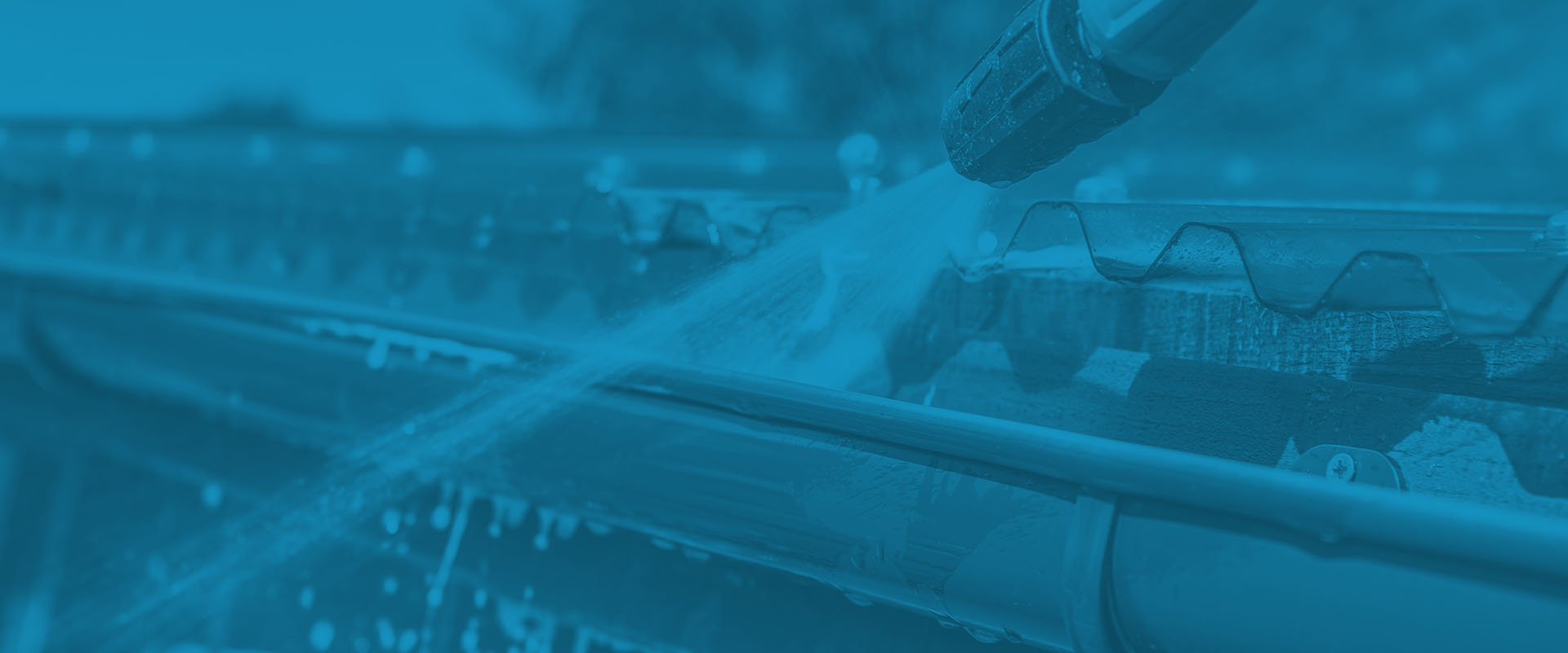 Exterior Cleaning Tips & Articles
Pressure Washing For Surface Stain Removal

Our team at Cleanrite Exterior Cleaning LLC is your top source for all pressure washing services in the Manahawkin area! Pressure washing is also one of the easiest and most cost-efficient ways to remove stains from a variety of surfaces, which can quickly raise your property's […]

What Is Soft Washing?

Soft washing is a great alternative to traditional pressure washing. It's an easy way to gently remove stains from your surfaces, without the risk of additional damage. Instead of employing a high water pressure and high heat like traditional pressure washing does, soft washing uses a […]
Contact Us Today
Schedule a Consultation Today with Your First Choice in Pressure Washing