Roof Cleaning in Manahawkin, NJ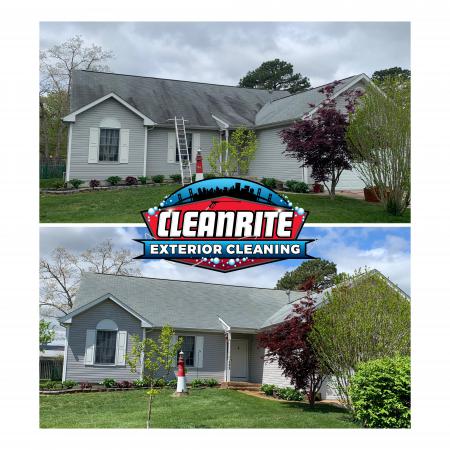 In this roof cleaning project, the client reached out to us and let us know that their 25-year-old roof was covered in ugly black streaks; so much so, that they were considering a new roof entirely. All they needed was a good cleaning from a pressure washing expert! Using the safest softwashing methods available, we cleaned all of the black streaks from the roof, and it looks nearly as good as new!
The client couldn't have been happier with the results. If you're looking for similar results for your roof washing project, don't hesitate to call us at 609-337-4002 today!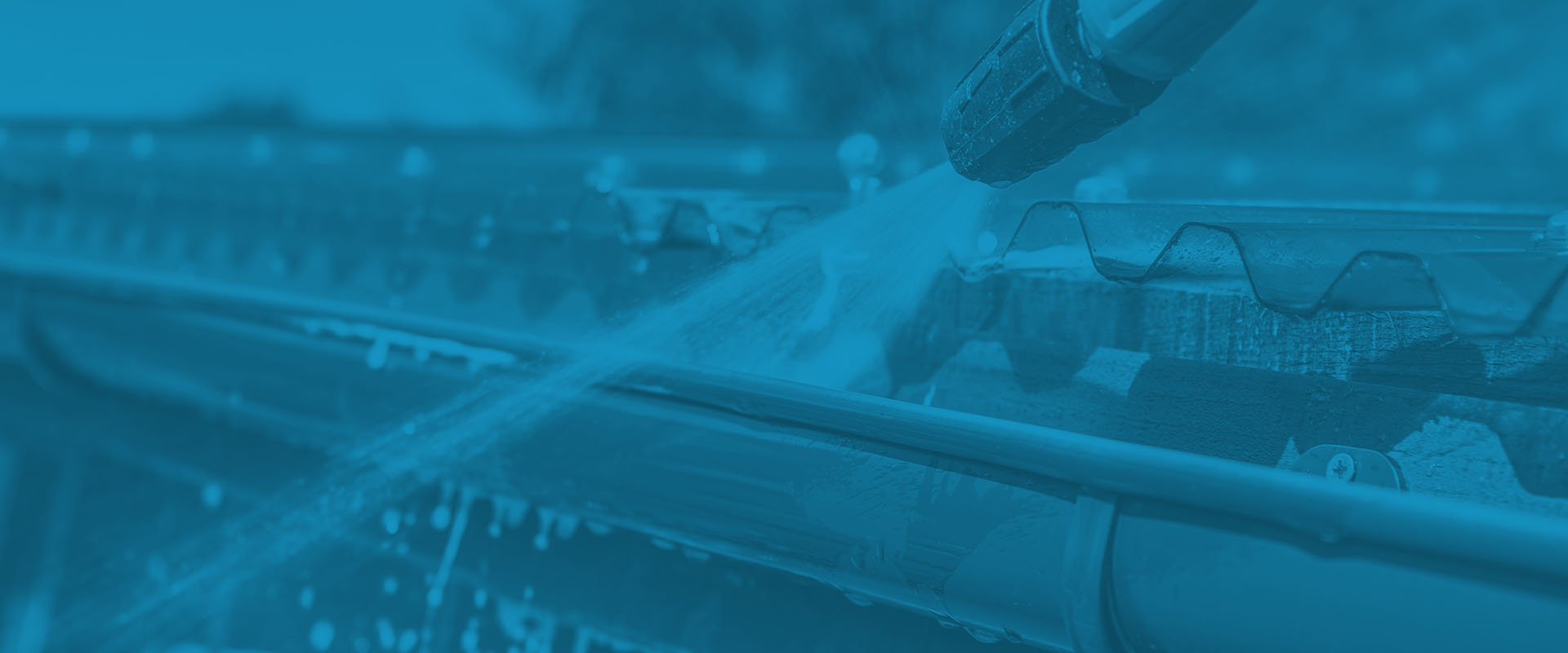 Exterior Cleaning Tips & Articles
Pressure Washing For Surface Stain Removal

Our team at Cleanrite Exterior Cleaning LLC is your top source for all pressure washing services in the Manahawkin area! Pressure washing is also one of the easiest and most cost-efficient ways to re […]

What Is Soft Washing?

Soft washing is a great alternative to traditional pressure washing. It's an easy way to gently remove stains from your surfaces, without the risk of additional damage. Instead of employing a high wa […]
Contact Us Today
Schedule a Consultation Today with Your First Choice in Pressure Washing