Gutter Cleaning and Leaf Guard Installation in Manahawkin, NJ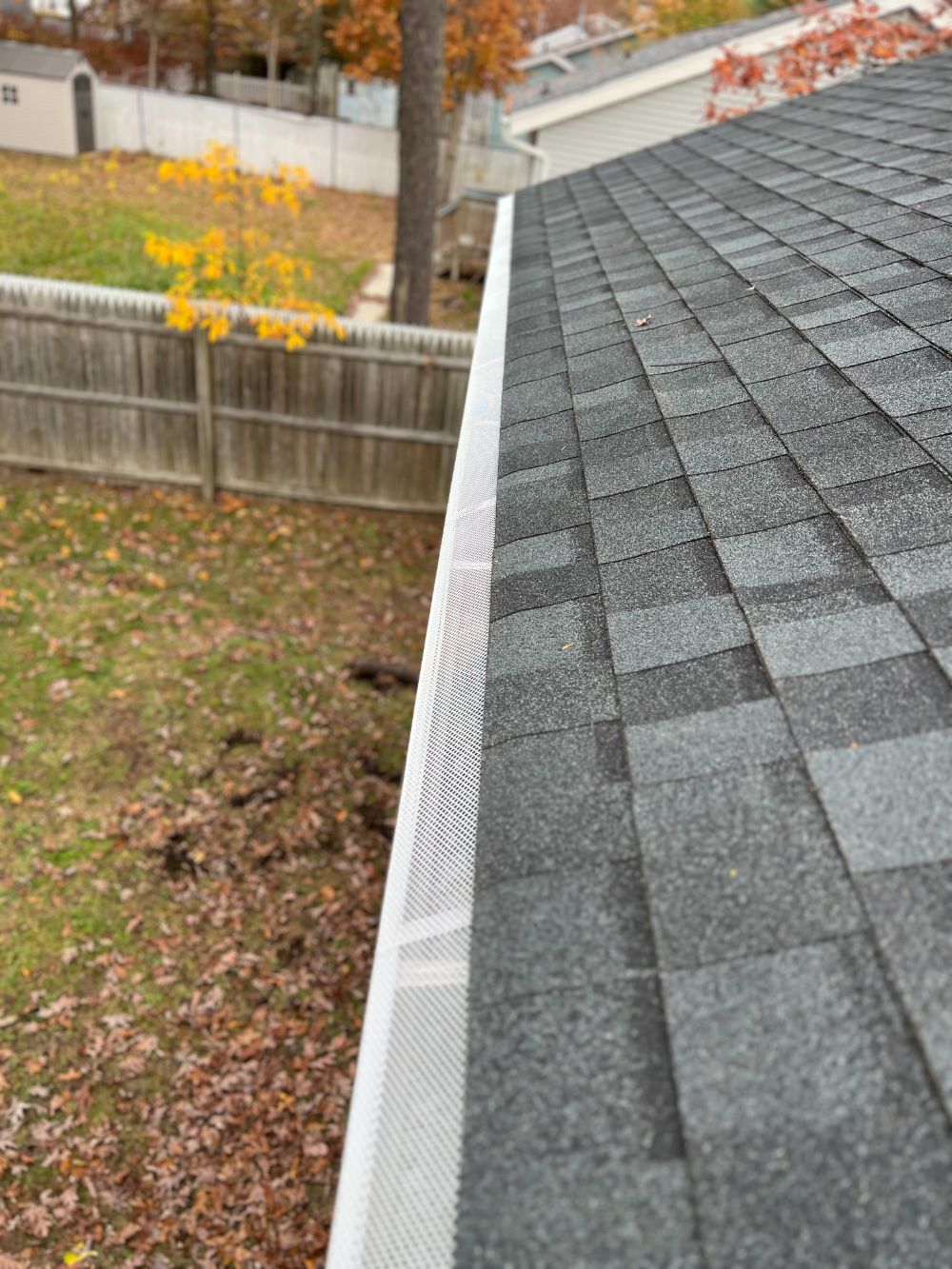 We had a wonderful new homeowner ask us to clean out the clogged gutters and also install new leaf guards at her manahawkin home.
Cleanrite Exterior Cleaning LLC offers dependable gutter cleaning services for all your Manahawkin properties! Regular pressure washing has many benefits to your surfaces, and is one of the easiest ways to ensure that your property looks as beautiful as possible.
Gutter Cleaning and Leaf Guard Installation in Manahawkin, NJ Gallery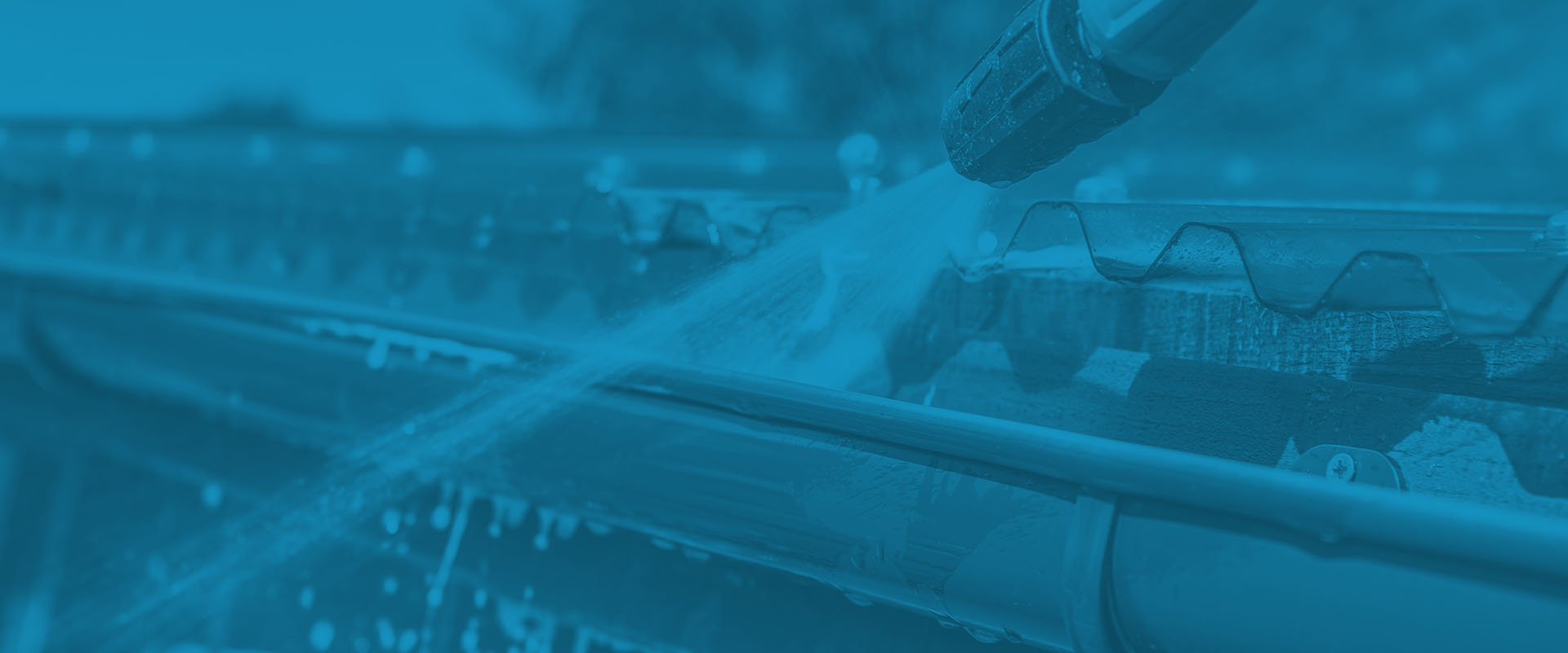 Exterior Cleaning Tips & Articles
Pressure Washing For Surface Stain Removal

Our team at Cleanrite Exterior Cleaning LLC is your top source for all pressure washing services in the Manahawkin area! Pressure washing is also one of the easiest and most cost-efficient ways to remove stains from a variety of surfaces, which can quickly raise your property's […]

What Is Soft Washing?

Soft washing is a great alternative to traditional pressure washing. It's an easy way to gently remove stains from your surfaces, without the risk of additional damage. Instead of employing a high water pressure and high heat like traditional pressure washing does, soft washing uses a […]
Contact Us Today
Schedule a Consultation Today with Your First Choice in Pressure Washing