How Pressure Washing Can Protect Your Surfaces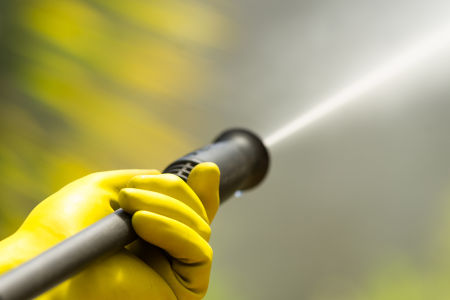 Regular pressure washing is one of the easiest ways to protect your property from damages, all throughout the year! Keeping your surfaces clean of stains can ensure that no damages are left unseen so that they can be fixed while they're still smaller and less expensive. This can save you a lot of money on future repairs to your home or business.
Our team at Cleanrite Exterior Cleaning LLC offers:
House Washing
Commercial Pressure Washing
Window Cleaning
Gutter Cleaning
Roof Cleaning
Gutter Brightening
Driveway Washing
Sidewalk Washing
And more!
If you're ready to experience the best pressure washing in the Manahawkin area, give Cleanrite Exterior Cleaning LLC a call today at 609-337-4002. We also offer free estimates on all our pressure washing services!
Stains That Pressure Washing Can Easily Erase
Both traditional pressure washing and soft washing can remove a number of different stains around your home or business. Some stains we can easily remove include black algae, car oil, grease, dirt, rust, tree sap, and even graffiti. Keeping your storefront cleaned throughout the year is an easy way to help attract new and returning customers into your business! Regularly pressure washing your Manahawkin home can help raise your curb appeal and your overall value, which can ultimately help you sell your home faster. Call our team today at 609-337-4002 for more information about how to keep all your Manahawkin properties looking the best on the block!
We Can Also Protect Your Surfaces From...
Wildlife damage and debris
Fluctuating temperatures
Extreme weather
Sun and heat damage
Rain, snow, and ice
Foot traffic
Vehicle traffic
And more!
There's no better time to call Cleanrite Exterior Cleaning LLC to set up your next pressure washing appointment! We're available all throughout the year to clean your Manahawkin surfaces - so call us today at 609-337-4002. We'd love to offer you a free estimate on any of our pressure washing services!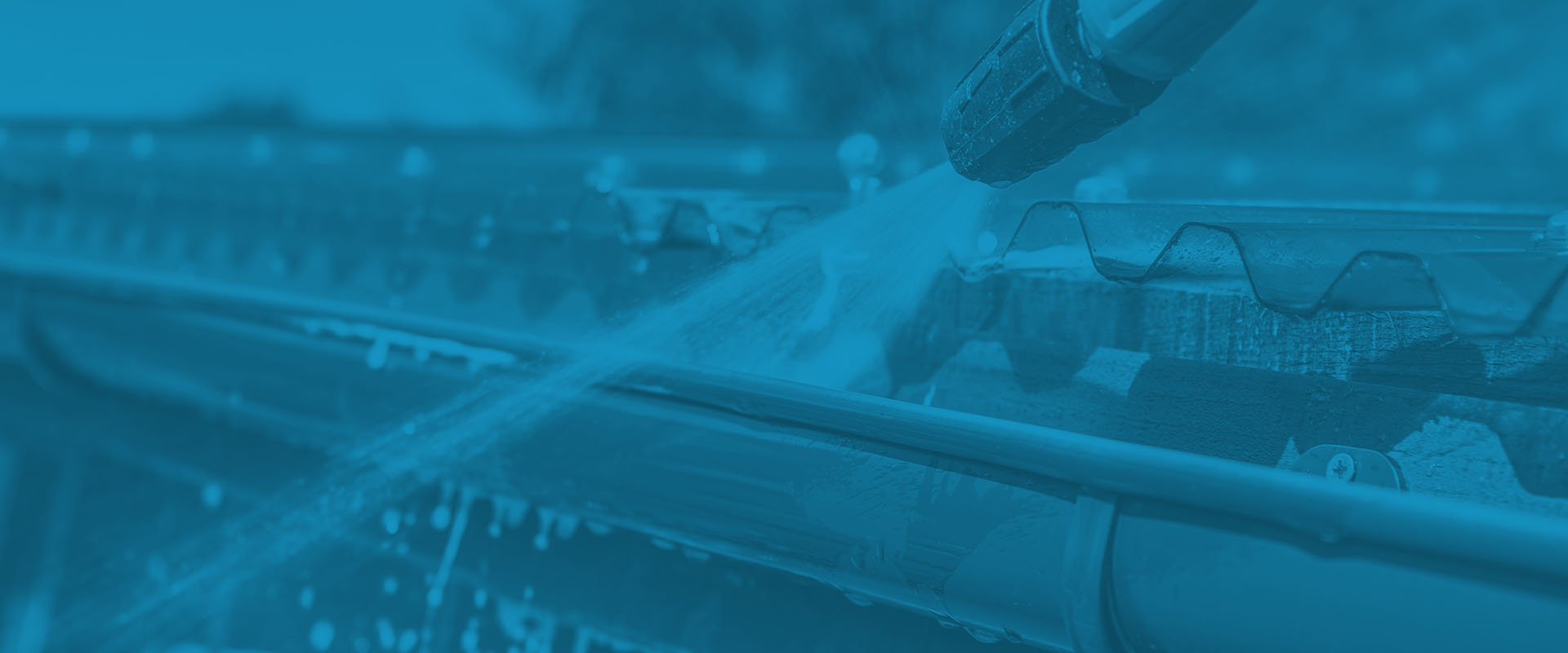 Exterior Cleaning Tips & Articles
Pressure Washing For Surface Stain Removal

Our team at Cleanrite Exterior Cleaning LLC is your top source for all pressure washing services in the Manahawkin area! Pressure washing is also one of the easiest and most cost-efficient ways to remove stains from a variety of surfaces, which can quickly raise your property's […]

What Is Soft Washing?

Soft washing is a great alternative to traditional pressure washing. It's an easy way to gently remove stains from your surfaces, without the risk of additional damage. Instead of employing a high water pressure and high heat like traditional pressure washing does, soft washing uses a […]
Contact Us Today
Schedule a Consultation Today with Your First Choice in Pressure Washing