Best Pressure Washing Services For Long Beach Island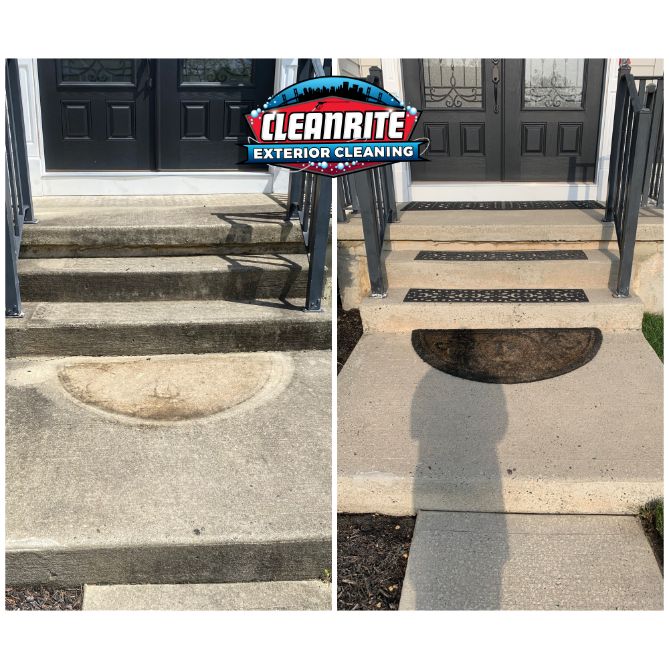 Hiring Cleanrite Exterior Cleaning, LLC for your Long Island Beach home's pressure washing is one of the smartest investments you can make for your property. As experienced professionals, we offer only the finest in both commercial and residential exterior cleaning and will take your home's curb appeal to the next level. If you've been looking for a pressure washing expert who will exceed your expectations and provide a striking improvement in the outer appearance of your home, then look no further! Call Cleanrite Exterior Cleaning, LLC today, and let us show you why we're the best in Long Island Beach!
Pressure Washing That Transforms Long Island Beach Homes
After years of exposure to airborne pollutants and the elements, the exterior of your home likely doesn't look as spotless as it once did. While you can attempt to tackle the various stains and buildups on your own, the truth is that DIY cleaning with household products can only go so far in improving your house's outer appearance. A more convenient and effective approach would be to call in the pros of Cleanrite Exterior Cleaning, LLC. We're masters of both pressure washing and soft washing, and we'll be able to treat any exterior surface of your house with ease. Whether you're dealing with mold, rust stains, algae, moss, or any other issue, our work will be able to restore the pristine look of your home in a matter of hours. You'll get a much more thorough cleaning than you would by doing the job yourself, and the results will reflect that.
Roof Cleaning In Long Beach Island To Get Rid Of Stubborn Stains
It's unfortunately very common for residential rooftops to develop blemishes from mold, algae, tree sap, bird droppings, and much more. While your roof might not be the first thing on your mind when it comes to home care, the truth is that it should be one of your highest priorities. The roof is one of the most important parts of your home, and it needs routine cleaning if it's expected to reach its maximum lifespan. In fact, failure to keep up with your home's roof cleaning can result in a voided manufacturer warranty in some cases. That's why you want to reach out to Cleanrite Exterior Cleaning, LLC for roof cleaning that will keep the roof of your Long Island Beach home looking impeccable. Our soft washing is ideal for removing unsightly organic growths, stains, weather debris, and any other blemishes lurking on your rooftop. If you're ready to see your roof look as good as new again, then calling Cleanrite Exterior Cleaning, LLC for professional roof cleaning is the best move you can make.
About Long Beach Island, NJ
A day at the beach is anything but ordinary when you're on Long Beach Island. With lighthouses, roadside produce stands, and miles of beaches as far as the eye can see, you won't want to miss out on any of it. Long Beach Island offers 16 dedicated surfing beaches, providing the perfect waves that will get your appetite growing. From Italian franks piled high with onions and peppers to the annual sandcastle contest, Long Beach Island is full of fun, sun, and good times.
There are currently no reviews or testimonials; check back soon!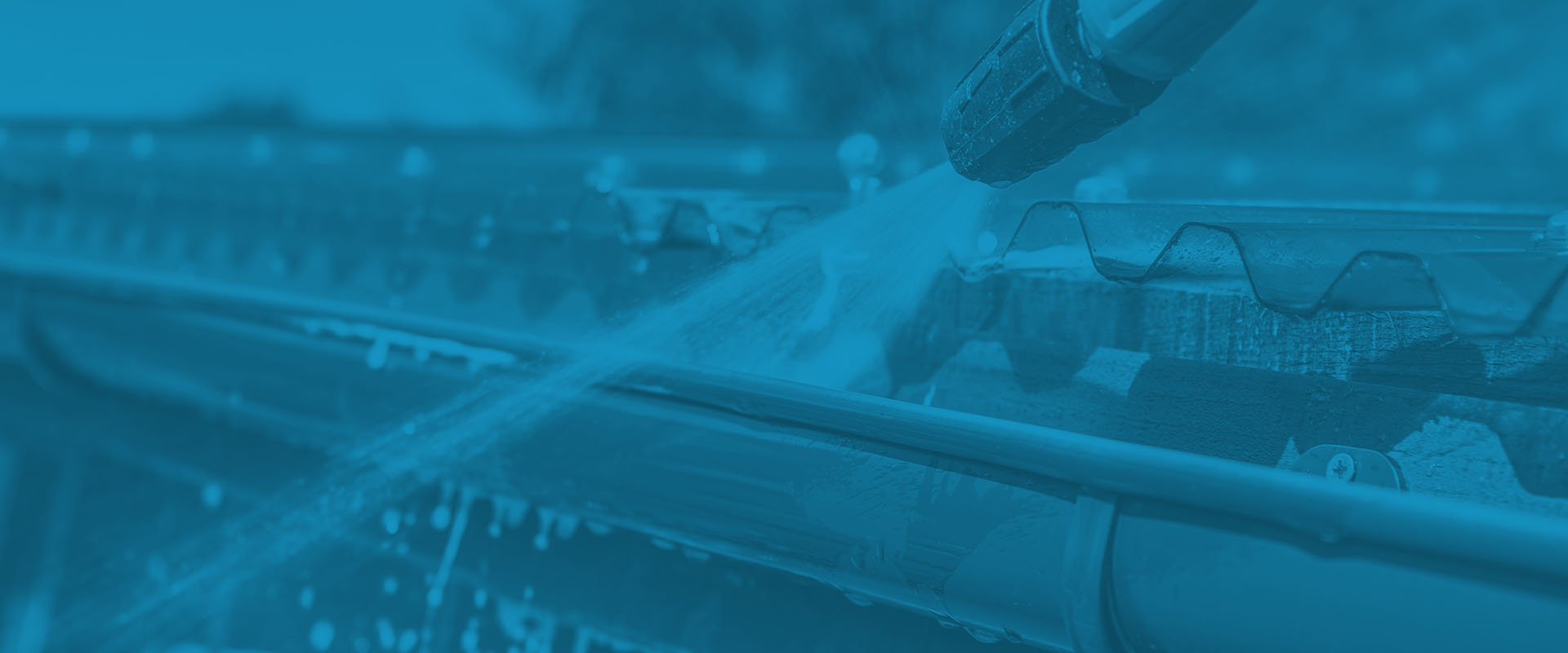 Exterior Cleaning Tips & Articles
Pressure Washing For Surface Stain Removal

Our team at Cleanrite Exterior Cleaning LLC is your top source for all pressure washing services in the Manahawkin area! Pressure washing is also one of the easiest and most cost-efficient ways to remove stains from a variety of surfaces, which can quickly raise your property's […]

What Is Soft Washing?

Soft washing is a great alternative to traditional pressure washing. It's an easy way to gently remove stains from your surfaces, without the risk of additional damage. Instead of employing a high water pressure and high heat like traditional pressure washing does, soft washing uses a […]
Contact Us Today
Schedule a Consultation Today with Your First Choice in Pressure Washing